Yes, you heard it right, Star Trek is back, and we are equally excited about it. When Justin Lin announced on his twitter handle the name of the new Star Trek  movie "Star Trek Beyond" , it was certain that we were finally taking-off.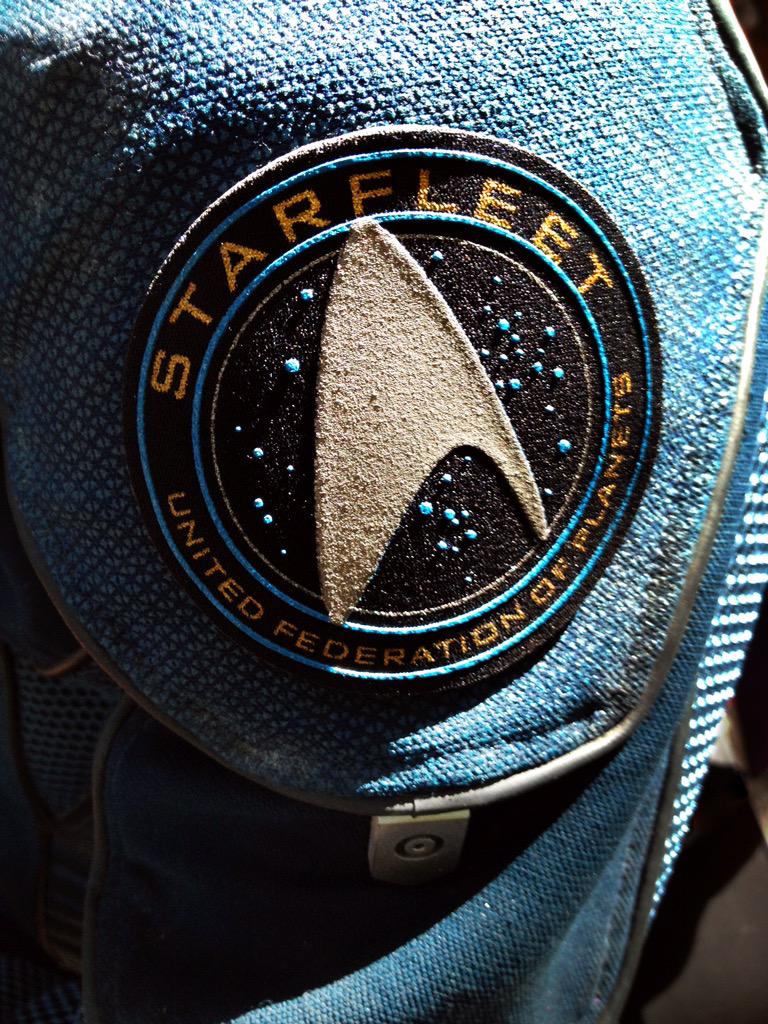 Star Trek Beyond is written by Doug Jung, Simon Pegg and Gene Roddenberry, and will be directed by Justin Lin , the four time 'fast and furious' oversee.With Simon Pegg penning the script and Justin Lin in drivers seat, we can be in for some surprises. The movie is slated to have worldwide release  on 8th of July 2016.The last film of the Star Trek series 'Star Trek into Darkness' was directed by the famous Star Wars director J J Abrams but due to the callous critical reviews, J J Abrams decided to abandon the franchise for the Star Wars trilogy. At first the script was offered to Robert Orci – co-writer of 'Star Trek into Darkness', but Paramount opted to part ways with him. So, Robert Orci stayed as the producer of the movie, and then finally concluded with Justin Lin, the director of the famous film 'fast and furious'. It is said that this film – Star Trek Beyond is the debut directorial Sci-Fi film by Justin Lin.
The cast of the movie includes Zoe Saldana as Uhura, Chris Pine as Kirk and the co-writer Simon Pegg as Scotty. The movie will also see new additions to the series, Idris Elba as the villain and Sophia Boutella in a mystery role. There are rumours that Benedict Cumberbatch will play his role as . It is believed that the film shooting took place in Vancouver, British Columbia, Seoul, South Korea and Canada. Yet the story of the film is not revealed.
We are looking forward to another wonderful inter-galactic ride.